Why Life Insurance
---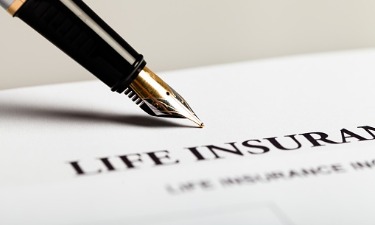 Life insurance from financially sound, quality U.S. life insurance companies provides death benefit coverage that clients and their beneficiaries can rely on. U.S. life insurance has unique characteristics that can provide global asset diversification for international clients. You can decide how and to who your wealth passes, while maintaining flexibility with well designed policies that can be changed if life circumstances or tax laws change.
Policies denominated in U.S. currency may be a volatility hedge if foreign currencies devalue or markets change.
Most importantly life insurance provides liquidity to meet the legacy desires at the event of the client's death.
---