What are my next steps?
---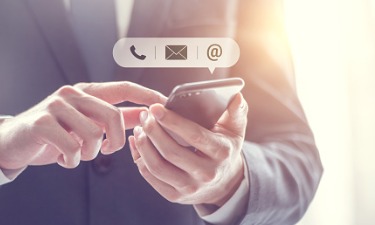 The first step is to CONTACT US.
Our team of professionals work with you to design the right plan and to help you manage it effectively going forward. Large life insurance policies require monitoring on an ongoing basis.
If you are purchasing a small life insurance policy, it may not be really important where or from whom you buy it.
However, for large life policies, we might be the better choice - experienced advisors, quality companies, innovative plan design and concierge service.
Collective experience in several professional disciplines helps us provide a sophisticated, comprehensive approach to designing customized large life insurance policies properly integrated into your financial plan:
Estate/wealth planning
Business cussession planning
Special needs planning
Private placement selections
Premium funding strategies
Foreign national coverage
Charitable planning
Ultra high net worth planning
We provide concierge-like service to design customized strategies by providing:
Advanced case design and support
Multi-carrier, non-biased product selection and design
Extensive tools to accurately assess needs and goals
Professional underwriting team to obtain the best rate classification
Review and audit of existing policies
Coordination with your current planning team
---